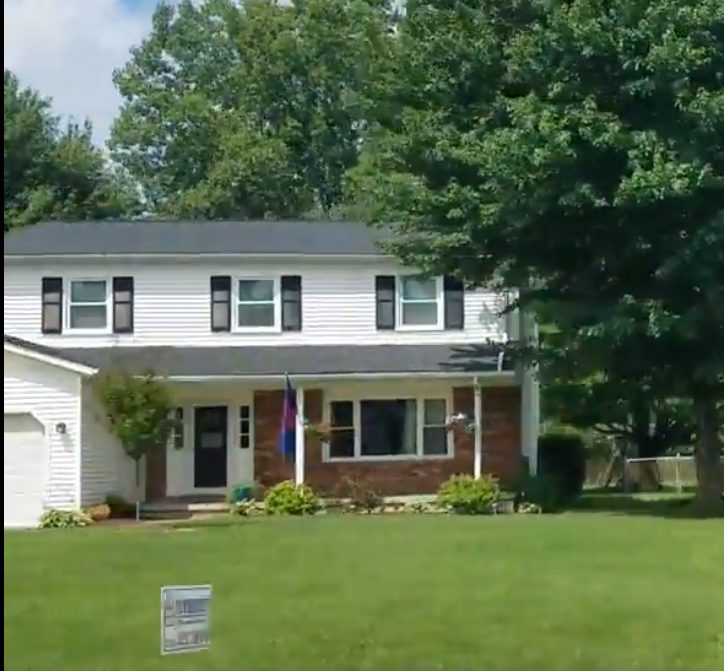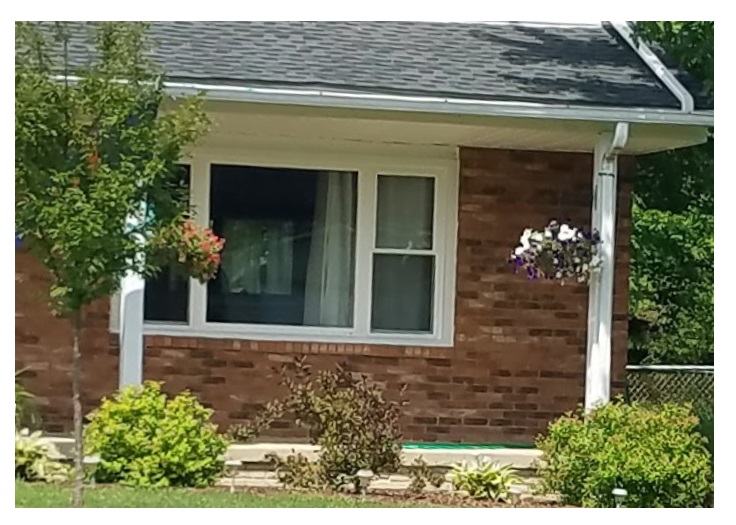 These North Ridgeville home owners bought this beautiful colonial on Avon Belden Road less than three years ago.  Although the house was mostly updated the windows haven't been replaced since the home was built in 1977. It's no surprise that these windows were aluminum considering that industry trends calculated the new windows market as being made up of over 70 percent aluminum windows by 1980.  Although there were many benefits to aluminum windows, being more affordable than wooden windows throughout most of the 70's and having thinner window frames, vinyl windows have taken the lead accounting for 60% of all window units nationally.
Vinyl Replacement Windows Outperform Aluminum
Now that vinyl replacement windows are prevalent they typically make the best decision for a number of reasons. Vinyl replacement windows are usually more affordable than aluminum-framed windows and wooden windows in today's window industry. Vinyl windows are also more energy efficient and help to keep the home comfortable year round by keeping the heat inside during the winter and keeping it outside during the summer.
At Integrity Windows and Doors Company of Lakewood we have sold and installed a number of replacement windows, sliding glass doors, patio doors, security doors and vinyl siding jobs throughout North Ridgeville area as well as neighboring Westlake, North Olmsted, Avon and other West Side suburbs of Cleveland.
Affordable Replacement Windows
This family in North Ridgeville will eventually replace all the windows to lower their energy bill, benefit from a more comfortable, climate controlled home and invest in the resale value of their home. For now, after buying the house just a few years ago, this project was just to replace the front picture window. Unlike other high-pressure window companies in Cleveland that use tricky sales tactics, Integrity Windows does not. We believe in a no-pressure, transparent pricing sales process. When you call our sales manager, Tim Folger will either answer your questions over the phone or come to your home to go over your options and help you decide what type of window features are the most important to you.
Replacement Windows in N. Ridgeville: New Picture Window