Local Window and Door Company Coronavirus Response
At Integrity Windows and Doors of Lakewood, Ohio we prioritize the health and safety of our customers and our team, so although we are continuing to service the Cleveland area with replacement windows, entry doors and patio doors during the coronavirus outbreak, we have made adjustments to follow the CDC guidelines and limit any physical contact.
Essential Service in Ohio: Replacement Windows & Doors
The Stay At Home Order issued in Ohio to begin Monday March 23rd and remain in effect through April 6th, lists housing construction, building management and maintenance as essential infrastructure.  Integrity Windows and Doors remains open, as our staff works primarily from home, to provide free estimates on replacement windows, new construction windows, entry doors,  patio doors, sliding doors and security doors.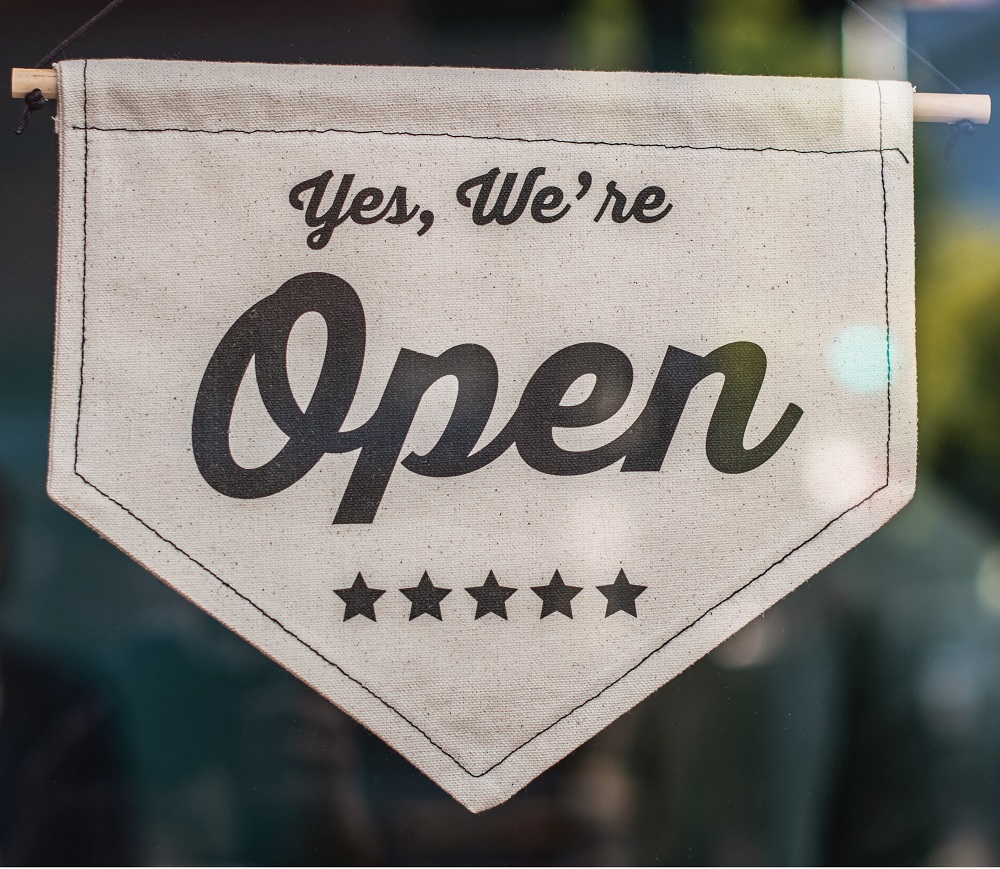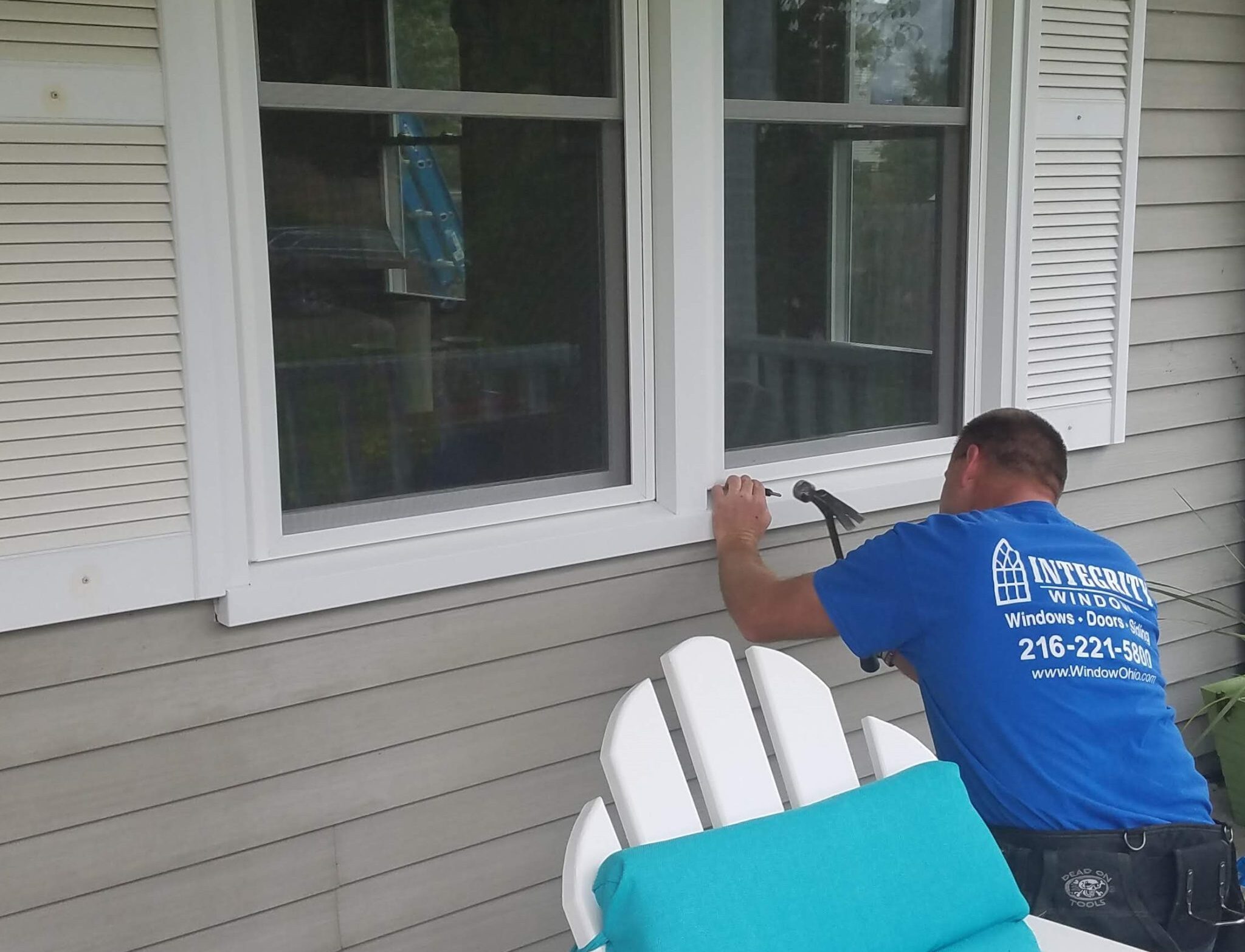 Window & Door Quoting Done Virtually
To easily accommodate our customers during the coronavirus pandemic we have made adjustments to our free estimate process that eliminates physical contact. All free quotes on patio doors, sliding doors and entry doors are being completed virtually  -  over the phone and by email.  We  schedule a time to take our measurements from the exterior in order to eliminate physical contact.
Measurements for your replacement windows or new windows for a new construction home, require a very brief in-person measurement. When measuring for replacement windows our team follows all CDC guidelines remaining more than 6 feet away from others. Please call or email if you have any additional requirements or concerns.
Window and Door Installations
When your custom windows and doors arrive and are ready for installation our Stay at Home Order in Ohio will have passed and we will continue to work with each customer to schedule a safe professional installation of your new replacement windows and/or doors.
Get a Free Estimate Via Phone or Email
What better time to get your honey-do list of home improvements checked off? You're stuck at home, doing our part to keep the spread of the coronavirus. Noticing more than ever the drafty windows, sliding doors that have stopped sliding smoothly or entry doors that you've been meaning to replace or upgrade. At Integrity Windows and Doors we have taken our quoting process virtual - via email, phone call, text or video conference if you prefer.
Call 216-221-5800 or fill out our free estimate request form to get started today and by the time the coronavirus threat is behind us, your custom windows and doors will be ready to install!
Integrity Windows & Doors Remains Open During Coronavirus Pandemic