On-Site Window Repairs
We Repair Window Panes, Window Sashes, Window Glass, Window Locks, Window Screens and More
Providing Window Repairs Throughout Cleveland Area
It's not always easy to determine if you need a new window for your home or can just repair the one you have.  At Integrity Window and Door Company we do both!  We are fortunate enough to be one of the primary contractors that works with the CMHA (Cuyahoga Metropolitan Housing Authority) to perform the vast majority of all their window repairs - and you can imagine how many windows the Cuyahoga Metropolitan Housing Authority has to maintain, so we've pretty much got repairing windows down to an art!
Whether you have a broken window pane, window latch or lock or a broken screen, call Integrity Window & Door Company for your on-site window repairs.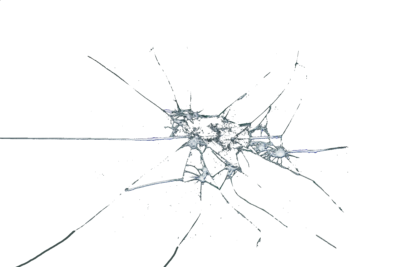 Call 216-221-5800 for Your Window Repairs
Broken Glass & Foggy Glass Repair: depending on the type of window with broken or foggy glass, we can almost always replace a glass panel without replacing the whole window - much more affordable than a complete replacement window. So whether you have a single-pane, double-pane, insulated, frosted, glazed or another specialty window type our field technician will be able to assess your situation on site. There's no need to take your window pane out and bring it to us - we come to you!
Window Locks, Latches, Cranks & Handles: many of the broken window latches, cranks and handles are an easy DIY (do-it-yourself) fix for most home owners if the window was made within the last 20 years. If you have older windows, aren't the DIY type, or have a broken window lock, you should definitely have a professional assessment. 
Window Sash Support System: a lot of our older Cleveland area homes can have tricky window sash systems - some even with antique pulleys and weights system. If your window won't open, won't close, is off-center or has some other issue, let us take a look.
Window Screen: have a torn window screen or need a total screen replacement? We fix window screens all the time. Give us a call at 216-221-5800 or fill out our free estimate form with details.